Harrier Wooden Garden Arch [Small Archway]
Harrier Wooden Garden Arch [Small Archway]
ALL-WEATHER GARDEN FURNITURE - ROT & DECAY PREVENTED
SUSTAINABLE FSC ARCHWAY
The wooden garden arch manufactured from sustainable wood & is certified by the Forest Stewardship Council for responsibly sourced furniture.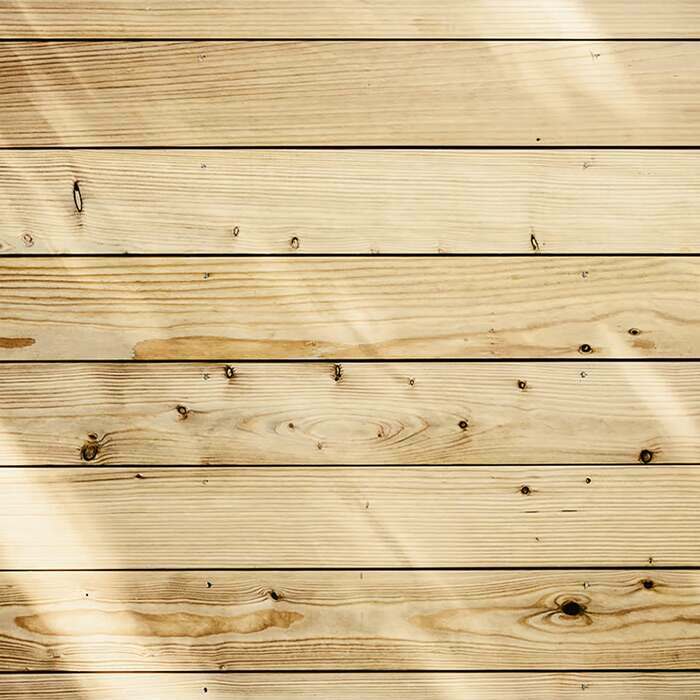 ALL-WEATHER WOOD FINISH
Constructed from a green pressed finished, the ultra-durable garden archway is all-weather, rot & decay treated for essential long-lasting outdoor use.
SIDE TRELLIS FLOWER GROWTH
The contemporary arbour archway features 2x side trellises, which is perfect for plants/flowers to spiral upwards to create a calming environment.
Description
HARRIER WOODEN GARDEN ARCH - FEATURES SIDE TRELLISES FOR PLANT GROWTH
Perfect for outdoor gatherings or enhancing the garden atmosphere, the durable garden archway provides a contemporary design which can be layered with flowers or plants. When plants are intertwined through the archway's trellis feature, the wooden arch ensures a striking walkthrough for all garden environments. Manufactured using FSC approved timber, the all-weather wooden garden structure is sustainable as well as being treated to prevent wood rot & decay thanks to the pressure green wood finish. The garden trellis archway is an ideal aesthetic piece for modern gardens for a relaxing & calming outdoor space.
Sourced responsibly from FSC certified timber for an eco-friendly garden wooden arch
Durable green pressure wood finish prevents rot & decay to be used outdoors all-year
The wooden archway requires assembly upon arrival & includes clear instructions
Side trellises allow flowers & plants to be intertwined for a pleasing aesthetic
The garden archway enhances all garden spaces for a more calming environment
Net World Sports offers a wide range of garden furniture. For more, please view the Home & Garden category above.
Specifications
Harrier Wooden Garden Arch [Small Archway] Specifications
DIMENSIONS:
Overall: 179cm x 80cm x 220cm | 70.5in x 31.5in x 86.5in
Seat: 120cm x 45cm | 47in x 18in
Legs: 68cm x 68cm | 27in x 27in
Trellis: 20cm x 10cm | 8in x 4in
Top: 58cm x 28cm | 23in x 11in
Weight: 49kg | 108lbs
Weight Capacity: 180kg | 397lbs
MATERIALS:
FSC approved timber
Natural wood finish
MISCELLANEOUS:
Comfortably sits up to two people
12 months warranty
Recently Viewed
3m x 2m FORZA Steel42 Futsal Football Goal Post
₹ 24,299.00
FORZA Pro A4 Sport Coaching Folders [13 Sports Available]
₹ 2,849.00
FORZA Floor-Fixed Basketball Unit [1.5m]
₹ 1,21,499.00
VICI Cruiser Skateboard [22in] - Red & Black
₹ 1,499.00
Custom Rugby Corner Flags Set [Poles, Protector Pads & Moon Flags]
₹ 24,839.00