Club Spec Cricket Matting - 4m Wide (Outdoor/Indoor)
Club Spec Cricket Matting - 4m Wide (Outdoor/Indoor)
4m Wide Cricket Matting Perfect For First-Class Set-Ups!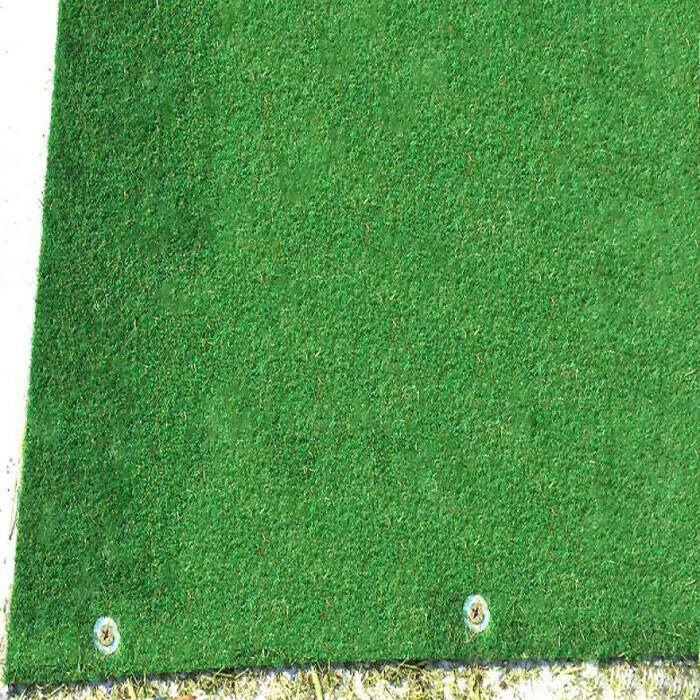 HUGE RANGE OF LENGTHS
Not only is our 4m netting the widest available, it also comes in a variety of lengths. Ranging from 1m to 30m, we're sure to stock the right length for you!
MADE FROM THE RIGHT STUFF
Manufactured from UV stabilised, 12mm thick polypropylene, the matting is designed to the highest specifications and is built to last.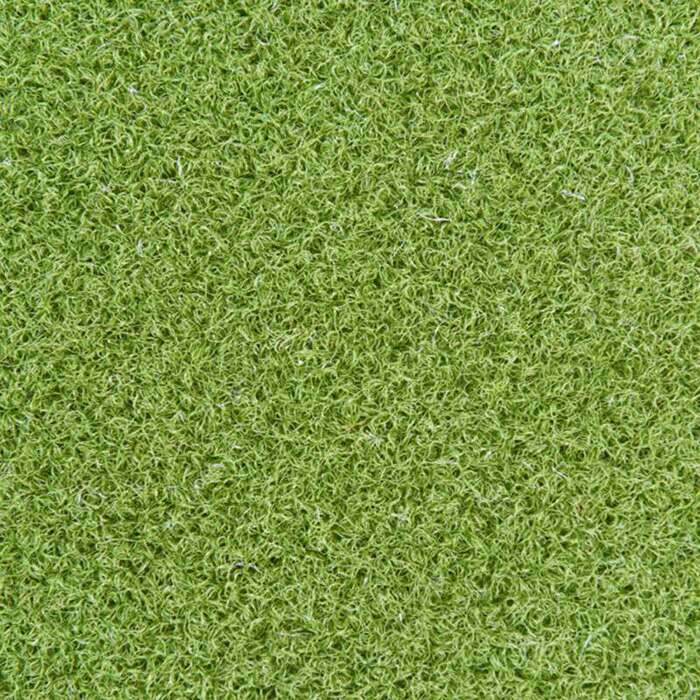 INCREDIBLY LONG INNINGS
With the right conditions, environment and care, this premium club spec matting can last for up to 20 years. It will be the jewel in your set-ups crown for years.
Description
You'll Be Hit For 6 By This Quality Club Spec Cricket Practice Matting
Measuring in at a jumbo 4m (13ft) wide, this is our widest available cricket matting and is a guaranteed winner for cricket clubs, schools, or the ultimate home cricket practice set-up.
Our club spec cricket matting is made from heavy duty UV stabilised polypropylene and the yarn is needle punched into an in-built shock pad which provides exceptional strength and a true, regular bounce.
Available in a range of lengths up to 30m (98.5ft), this artificial cricket wicket is designed for indoor and outdoor use.
This matting is a versatile all-rounder is perfect for either replicating full-length practice nets or creating compact batting cages, whatever your own specific requirements.
As well as these cracking cricket mats, Net World Sports also supplies the widest range of cricket nets, pitch covers, sight screens, scoreboards and other cricketing essentials.
Whether you're a Test nation or First Class county, or simply a Sunday League slogger, we're guaranteed to bowl you over!
To ensure a truer simulation experience, the 2.5m wide shockpad underlay is an ideal accompaniment to the club spec cricket matting. Shockpad underlay is sold seperately by Net World Sports.
Specifications
Dimensions:
• Club Spec Cricket Matting is 4m wide (13ft)
• Available in lengths from 1m (3ft) to 30m (98.5ft)
• Premium quality cricket matting is 12mm thick (club specification)
Weight
• Cricket matting weights approximately 1.6kg (3.5lbs) per square metre (10 square ft)
Materials
• Cricket matting is manufactured from heavy-duty UV stabilised polypropylene
• Yarn is needle-punched into built-in shock pad for enhanced strength and durability
Usage Guidelines
• This cricket matting is designed for indoor or outdoor use
• It is advised that these artificial cricket wickets should be laid and secured on a flat hard surface using nails, pegs, glue or adhesive tape
Miscellaneous
• This cricket practice mat is capable of lasting for up to 20 years depending on the conditions and playing environment
You may also like
Club Spec Cricket Matting - 2.74m Wide (Outdoor/Indoor)
₹ 7,124.00
Roll Down (Lightweight) Cricket Matting - 2m Wide (Indoor/Outdoor)
₹ 5,499.00
Test Match Grade - 2.74m Wide (Indoor/Outdoor)
₹ 33,914.00
Recently Viewed
Club Spec Cricket Matting - 2m Wide (Outdoor/Indoor)
₹ 5,499.00
FORZA Pro Football Air Mannequins [Junior/Senior]
₹ 7,124.00
Hi-Vis Vest/Waistcoat [Class 2]
₹ 289.00